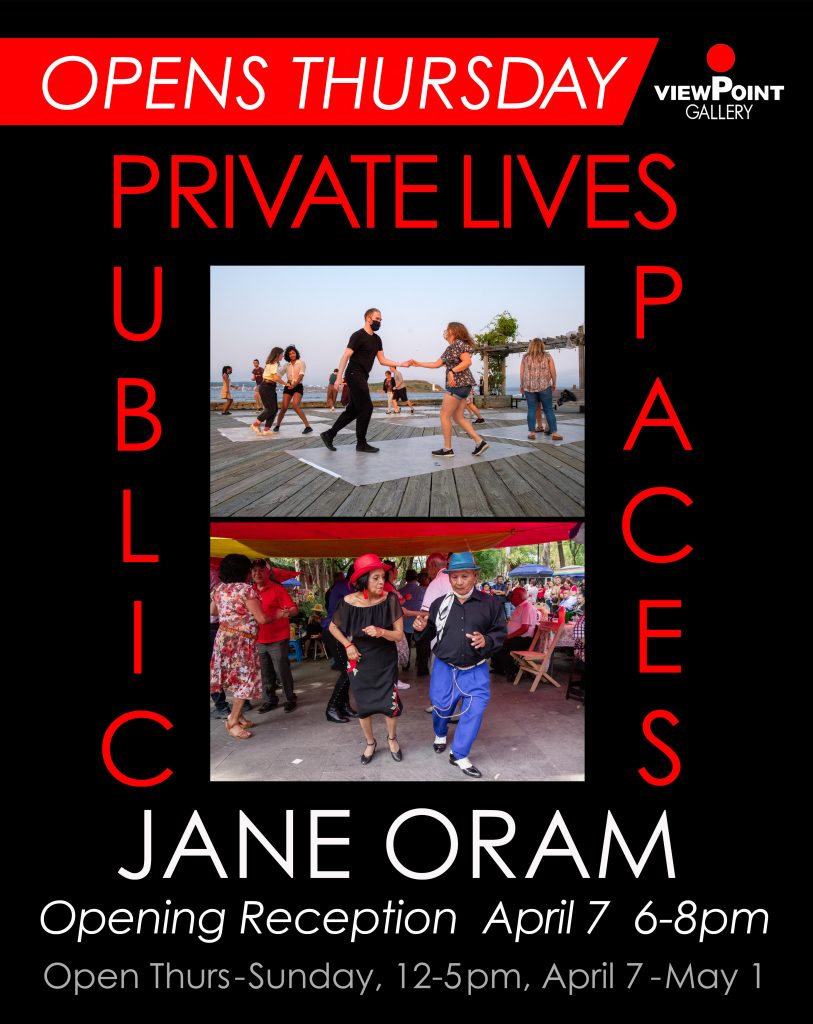 Opening this Thursday, April 7 at ViewPoint Gallery:
Private Lives, Public Spaces by Jane Oram
Exhibition: April 7- May 1, 2022
Opening: Thursday, April 7, 6-8pm
Artist Talk: Sunday, April 17, 2pm
Covid has been a reminder of our need for people and how we suffer when we feel disconnected and isolated. The pandemic experience has also reinforced for me the importance of community spaces where people can gather, see and engage with each other and hopefully find a greater sense of connection. This show, Private Lives, Public Spaces, will look at public spaces in two contexts – Mexico and the Halifax Regional Municipality.
ViewPoint Gallery
1475 Bedford Highway Unit 109
Bedford, NS
info@viewpointgallery.ca